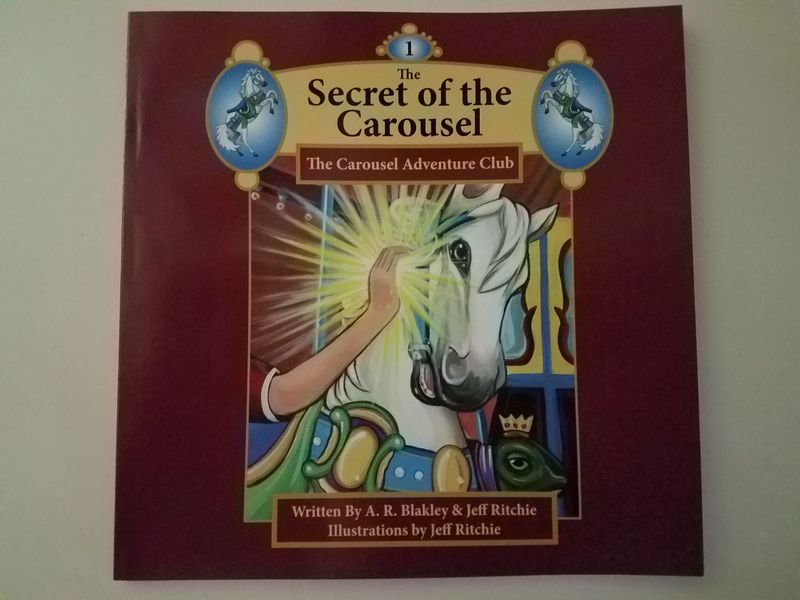 Uncover the Secret of the Carousel and be whisked off on a magical journey through the 
magical Carousel World and meet Aurora and the secret that started it all....

The Carousel Adventure Club presented by Carousel Works by Oasis of Oasis of The Oasis International Group Inc and Carousel Works Inc.
A series of books skillfully written by Alexa Blakely of Mansfield Ohio and illustrated by the talented Jeff Ritchie of Cleveland Ohio, capturing the imagination of children as they take them on a magical journey through the carousel world.
Take a ride with Aurora as she leads Alexa, Tessa, Owen and their guests through an adventure introducing them to each Carousel that has proudly grown up in the World of the Carousel and earned it's place on the Carousels.
Unlock each adventure with a magical gem that Alexa discovered in Grandpa's workshop, and know it will be the most magical secret ever kept.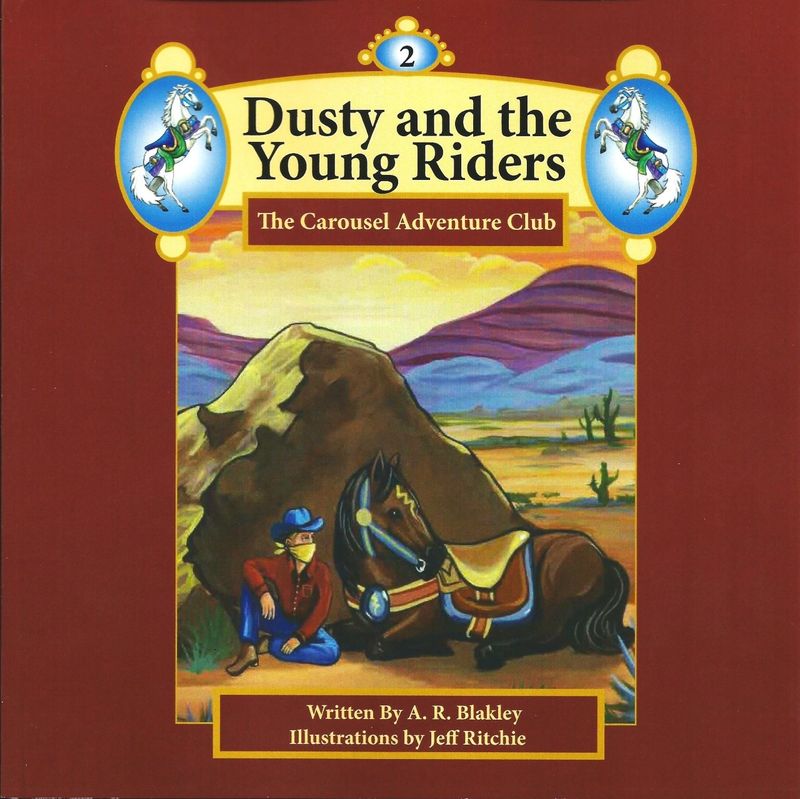 Meet Dusty our heroic Western Horse 
Book 2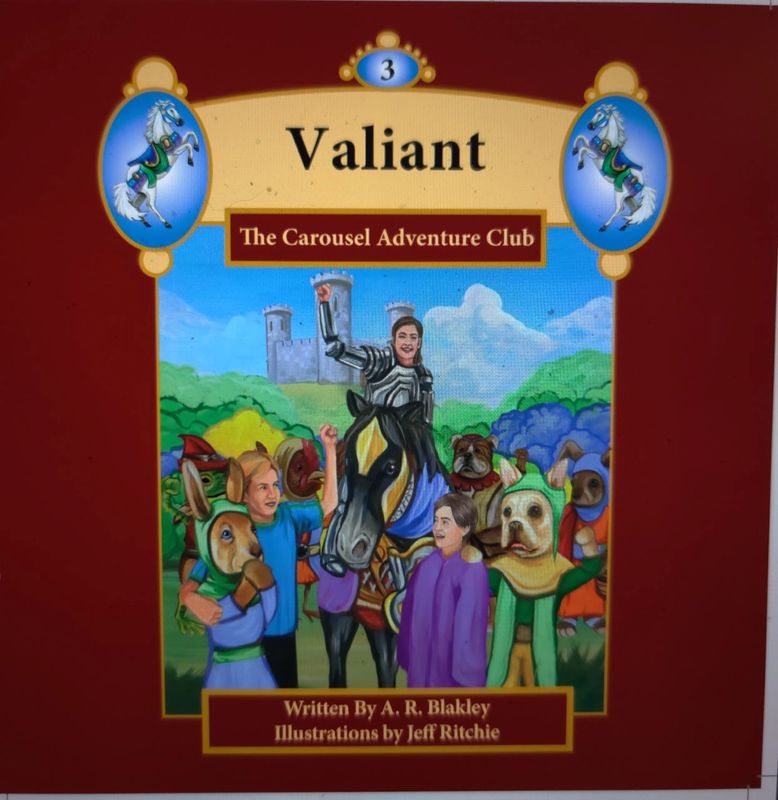 Next meet Valiant 
Book 3
Take flight with Cosmo and meet the stars
Book 4