Oasis Jewelers International, Inc. is a company that specializes in design and manufacturing in the wholesale and retail markets. Oasis has strong Greek and Turkish influences that infuses a mix of the old and new world. Oasis Jewelers provides exquisite craftsmanship and designs for all of our "Signature" pieces. While ever evolving our focus remains in creating unique jewelry with the finest of elements. With an array of precious metals ranging from platinum, 14 carat to 24 carat gold and sterling silver. All of our pieces can be embellished with precious and semi-precious stones which breathe life into the art of jewelry while telling a story as unique as the owner.

Our partners range from long stemming careers in the world of finance, hospitality, entertainment and art. Collectively offering experience with a broad knowledge of the business and arts, therefore introducing to the world of jewelry wearable art and timeless beauty that will adorn the graces of each owner.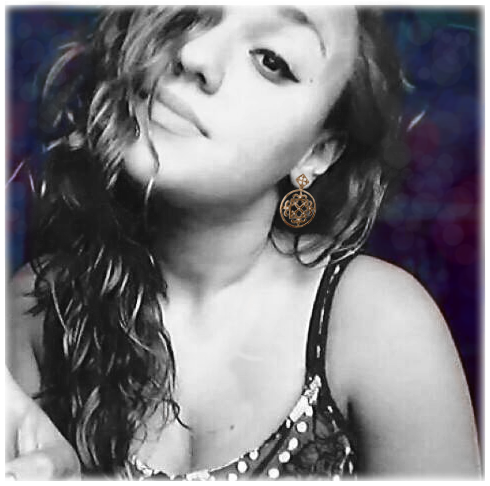 Each piece is carefully hand sculpted and created with the finest of precision. We have the highest level of attention to detail in creating timeless heirloom pieces. All of which can be passed down for generations. We offer a feel of old world charm and rustic elegance all the while incorporating bold and modern design, making it a piece that you'll be sure to treasure for a lifetime
Oasis is forging relations with world renowned Body Artist Monty Knowles (www.montyknowles.com) of Nassau Bahamas, who has graced the world of art on an international level, mesmerizing audiences with creativity and drawing them into the "Valhalla" of art and free spirit. Oasis will be capturing the euphoria of his art in carefully crafted jewelry breathing life into each piece that is created.
Oasis is pleased to launch its line introducing to the world its two main exclusive "Signature" pieces, the Byzantine Cross and the Vaha Pendant. Both can be customized to suit your personal level of class while catering to the most particular of clients.
The "Vaha" pendant which is a piece that can be customized to suit anyone's taste and desire, from the simple gold or silver pendant to a pendant that is covered in diamonds or stones of choice.
The "Byzantium" cross, inspired by the Byzantium empire is handcrafted in yellow, white or rose gold (custom order), as well as silver. This too can also be customized with the enamel color of your choice and created in an array of patterns. These are custom orders and will require time to craft to our artisans satisfaction providing you with a product of the finest quality.
Each week Oasis will be adding new products to its available inventory. From crystals and glass, to artistic free form jewelry that will also be crafted from gold or silver and embellished with gem stones and enamel. Every piece that we create can be custom manufactured which will surpass your every expectations and personal taste.
Oasis has available and access to some of the most impressive loose stones to suit everyone's desire at very affordable prices. Our artisans are prepared to work with you on an exclusive design for your setting or provide you with a stock setting of your choice.